Digital Efficiency Initiative Of The Year
About The Square Pay
The Square Pay provides specialist payroll solutions for companies & agencies. We offer compliance-driven workforce management solutions for specialist sectors such as construction, manufacturing, healthcare & technology, using cloud-based technology and smart, innovative managed services.
Our products
We have created products for CIS and PAYE/Umbrella candidates to take away the time, effort and stress of weekly contractor payroll and to ensure they are remunerated quickly, efficiently and securely.​
​
HMRC Compliance for subcontractors
Help with Tax codes
No contract term required
Same day setup
Work to your businesses internal accounting systems
Benefits for employers...
Full HMRC & status compliance for subcontractors​​

HMRC and HR compliance (modern slavery/minimum wage protections, IR35 & AWR)​

Single invoicing for multiple employees/contractors​

Handle CIS, Umbrella & Limited Companies​

Designated Client Manager​

You're covered with Hiscox insurance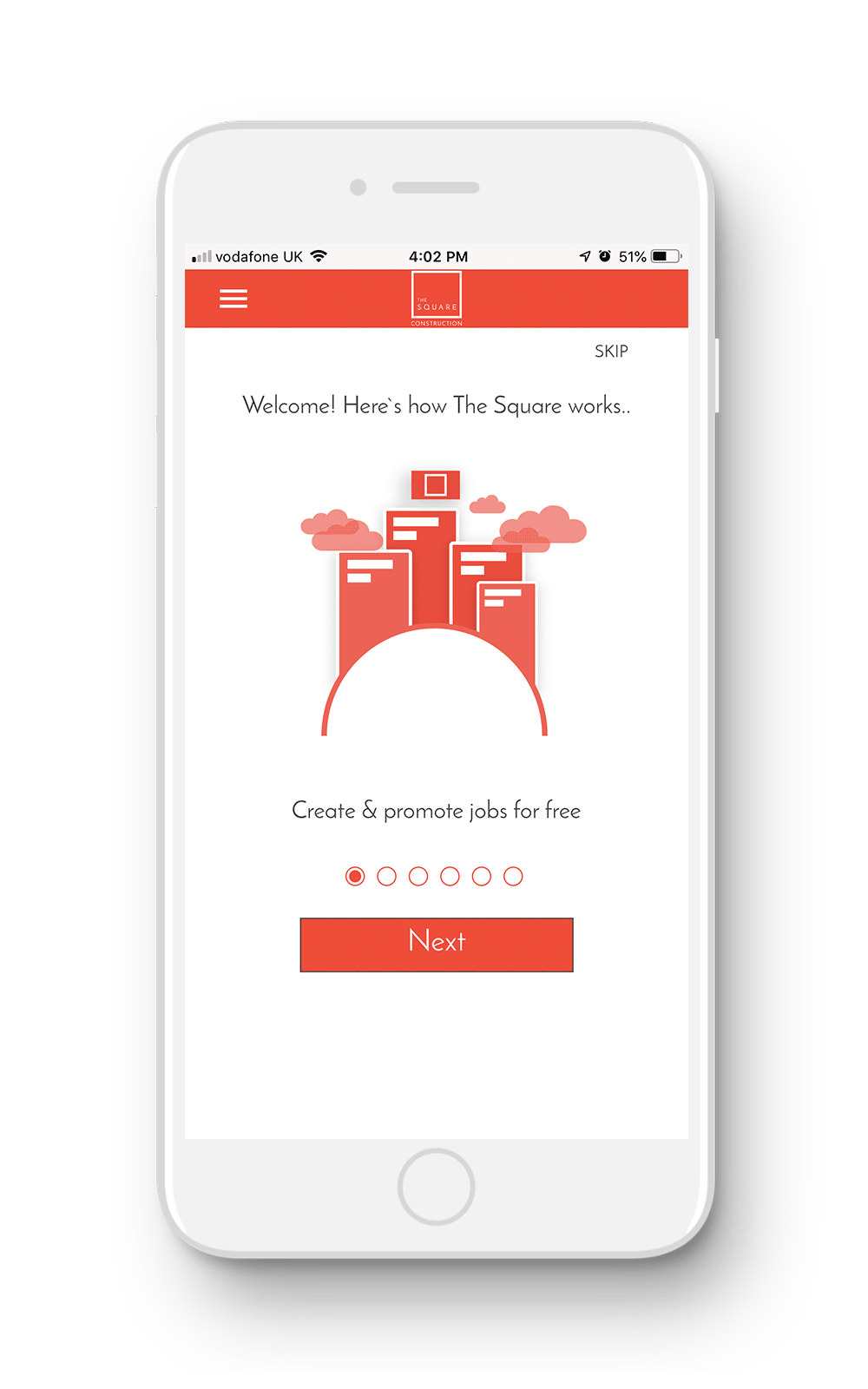 Benefits...
Better value than conventional payroll suppliers - more take home money for contractors​

Quicker payments - all payments made via faster payment​
All tax paid to HMRC monthly on worker's' behalf​

Workforce covered with Hiscox Insurance​
Weekly/Fortnightly/Monthly statements/payslips​
Text confirmation of how much they're going to get paid

End of year statements

Help with end of year HMRC submission & refunds